The Pigato speaks for itself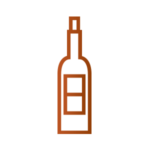 VisAmoris is a young passion that meets a thousand-year-old history in a unique and uncontaminated environment. The cult of a vine and innovation that follows tradition, these are the stories of the Pigato that VisAmoris can tell:
VisAmoris can tell: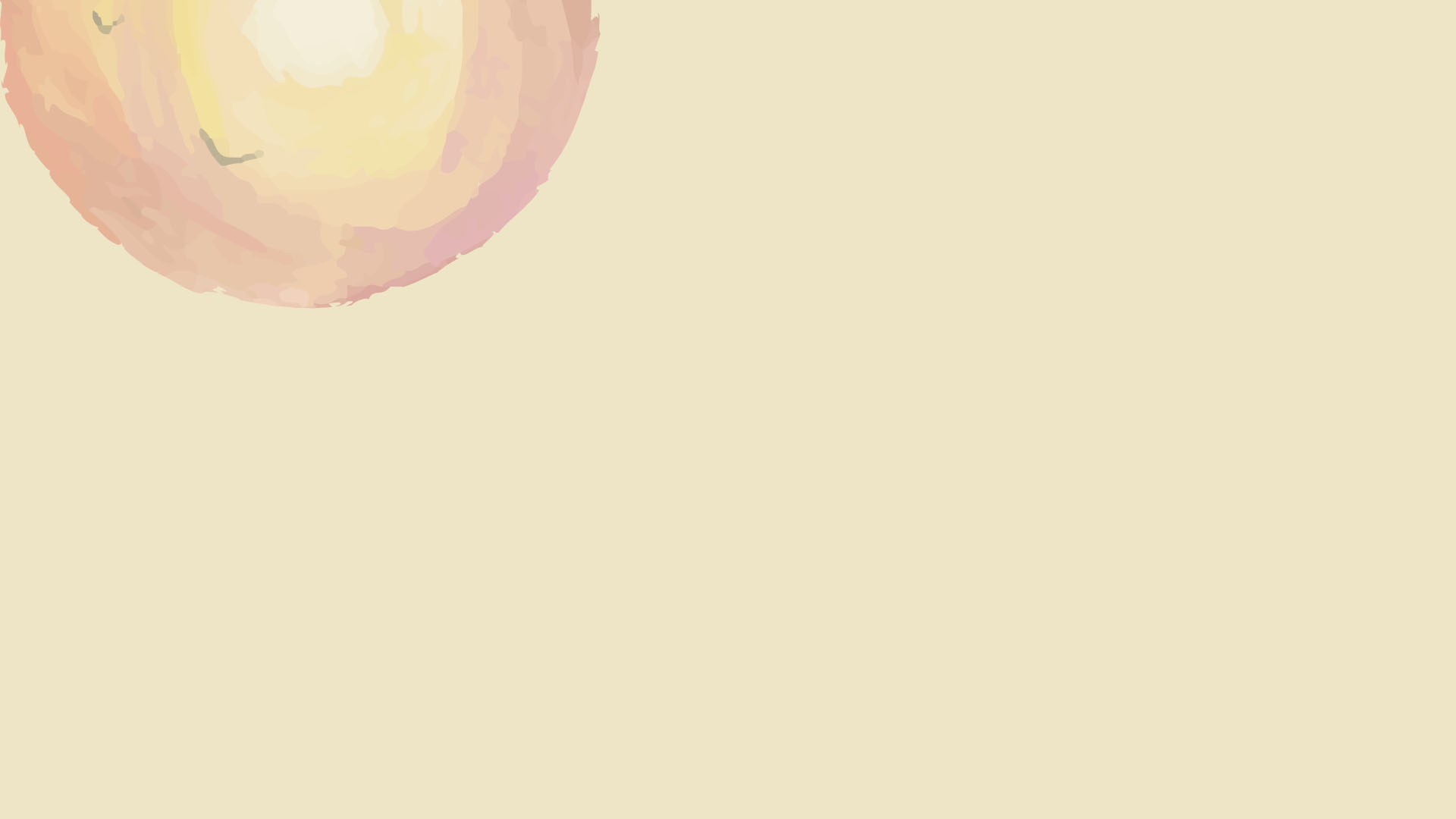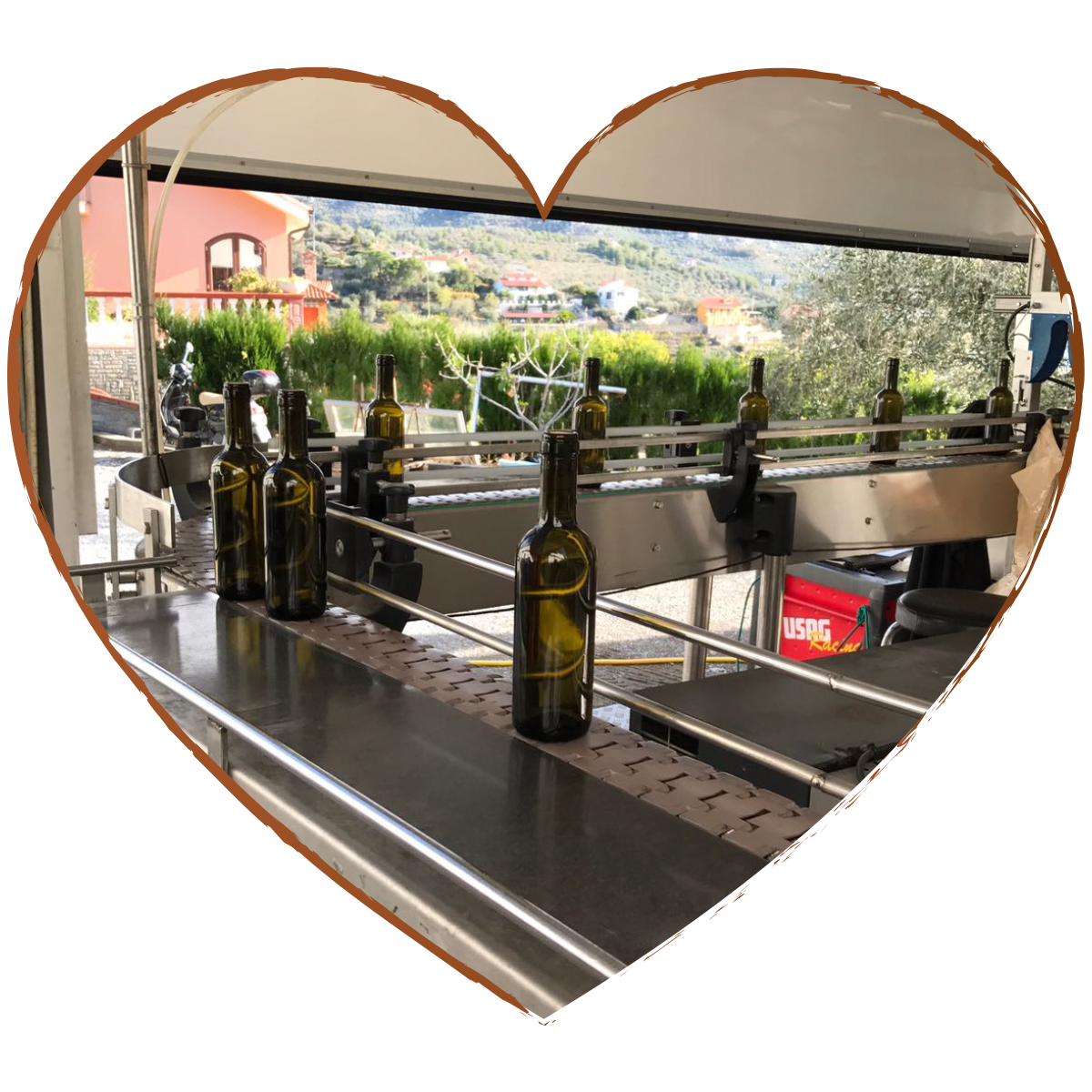 The terraces
A thousand-year history that survives to the present day of which we are the guardians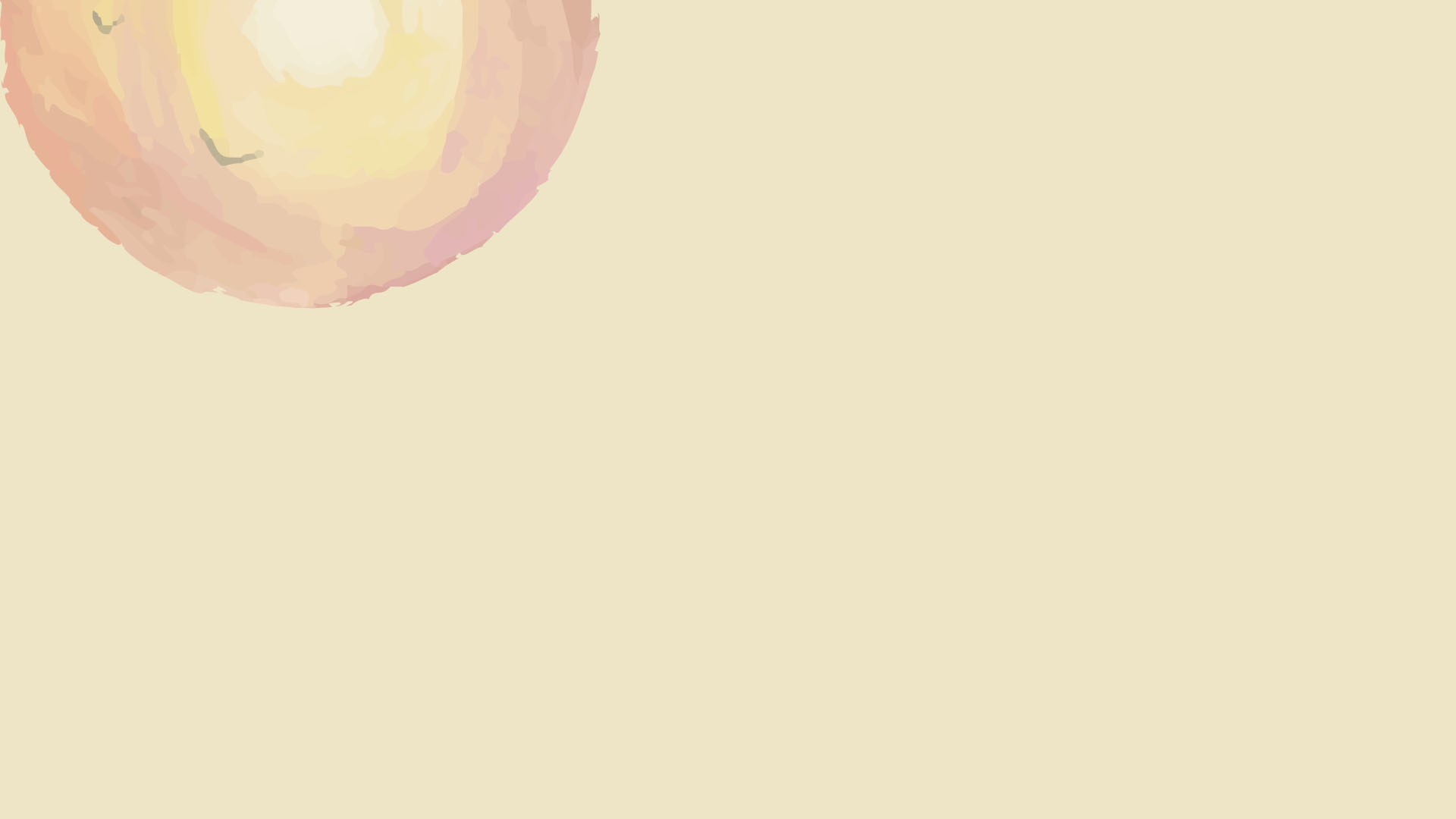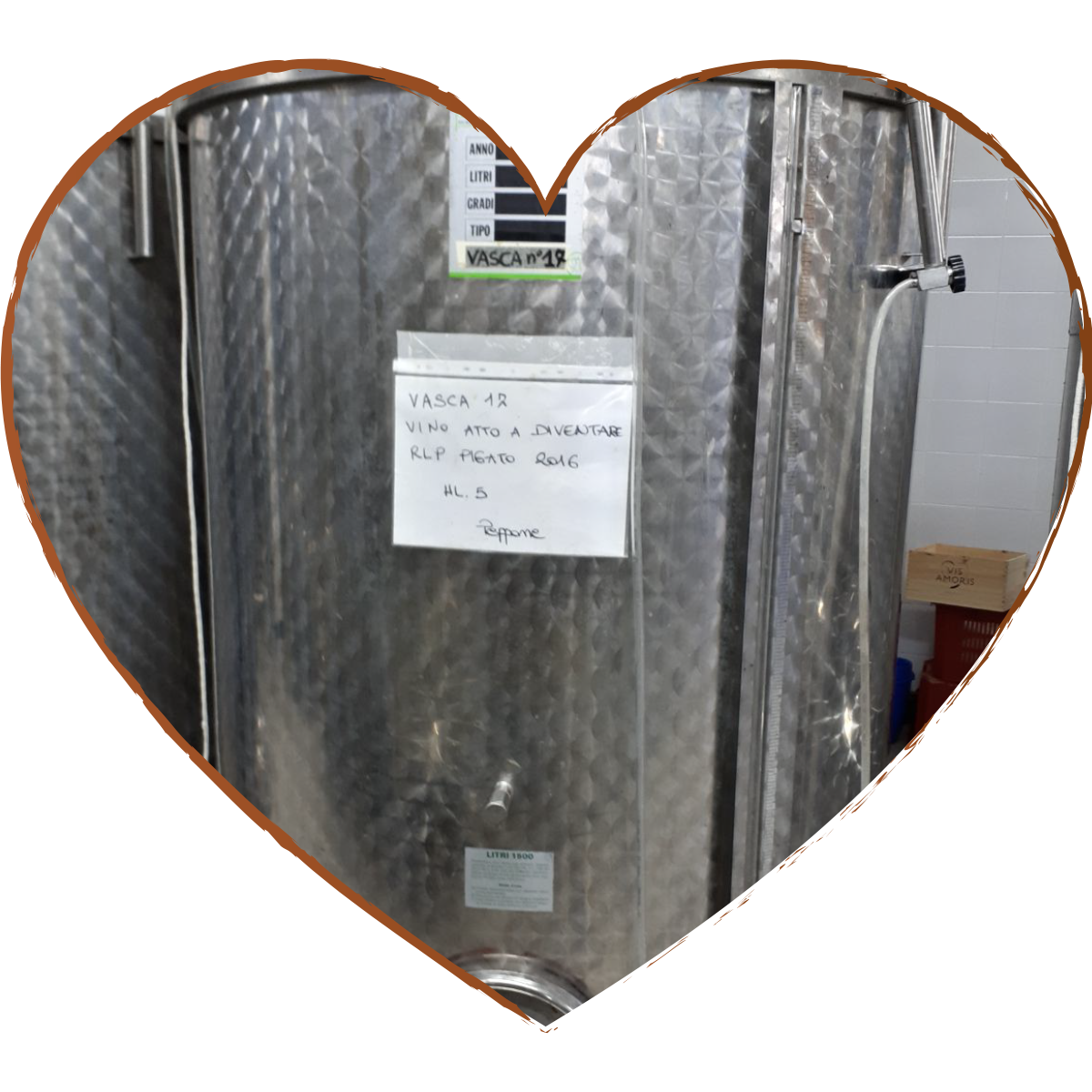 The use of indigenous yeasts from the Pigato grapes of our vineyards the choice not to filter and not to clarify to make our wines authentic
Visits to the VisAmoris winery: become the protagonist of our history.
Get to know our people and experience the VisAmoris spirit. You will encounter stunning scenery and experience the magic of our extraordinary land.
To request a visit to the vineyard or a tasting, please fill out the below form.
We will then contact you to schedule your visit.