VisAmoris:
The Pigato from the heart
Passion, tradition and innovation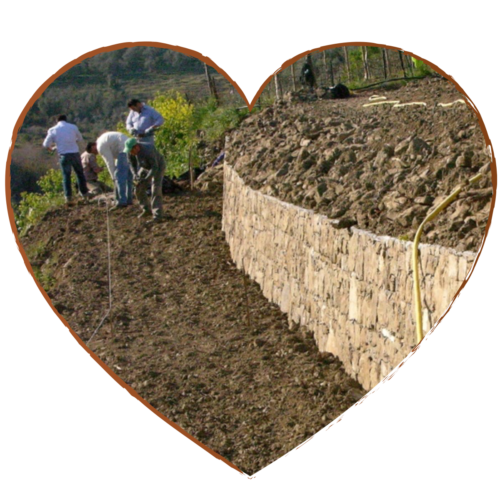 "Pigato" is a unique vine variety, from a special terrain. We are in love with this work which is hard but fulfilling at the same time. We respect the terrain, the ancient tradition but always have an eye on the future. This is how our wines are born: in the middle of the croaking tree frogs, the lights of fireflies and the scent of the flower and plants typical of the Mediterranean landscape.
Every day is the story of a great passion for the Pigato. Caring daily for the land, the vineyards and the wines. Simple processes, which have their roots in centuries-old traditions, with an eye on the future.